William Frederick "Bill" Campbell
16.11.1948 – 12.02.2021
Passed away aged 72 at G.V. Hospital.
Loved son of Sheila (dec) and Malcolm (dec).
Loved brother of Jean (dec), John (dec), Robert (dec), Faye (Dec), Margaret, Max, David (dec) and Mal.
Loved brother & brother in law of Max & Dorothy. Loved uncle of Jason and Veronica (dec), Paul and Allison, Marnie & Damian, Brianna & Eric and their families.
Rest in Peace Bill
Passed away after a long illness.
Loving brother of Mal. Loving uncle of Melissa and family.
Many thanks to the District Nurses and staff at Cobram & Shepparton hospitals for their care and support.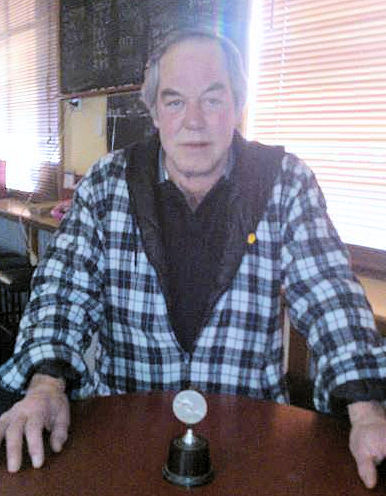 Due to COVID-19 restrictions a private graveside funeral service will be held at the Cobram Lawn Cemetery on Feb 16, 2021.