Mrs Kyllie Maree Hendy
(nee Paterson)
It's with great sadness and heartache that we announce the passing of Kyllie Hendy (Paterson). Passed away on March 28th, 2020. Aged 25 years. Loving wife of Nathaniel and mother of Odin, beloved daughter of Darryl Paterson and Tere Paterson, and favourite sister of Donnelle Paterson. Loving daughter in law of Graeme & Margo Hendy.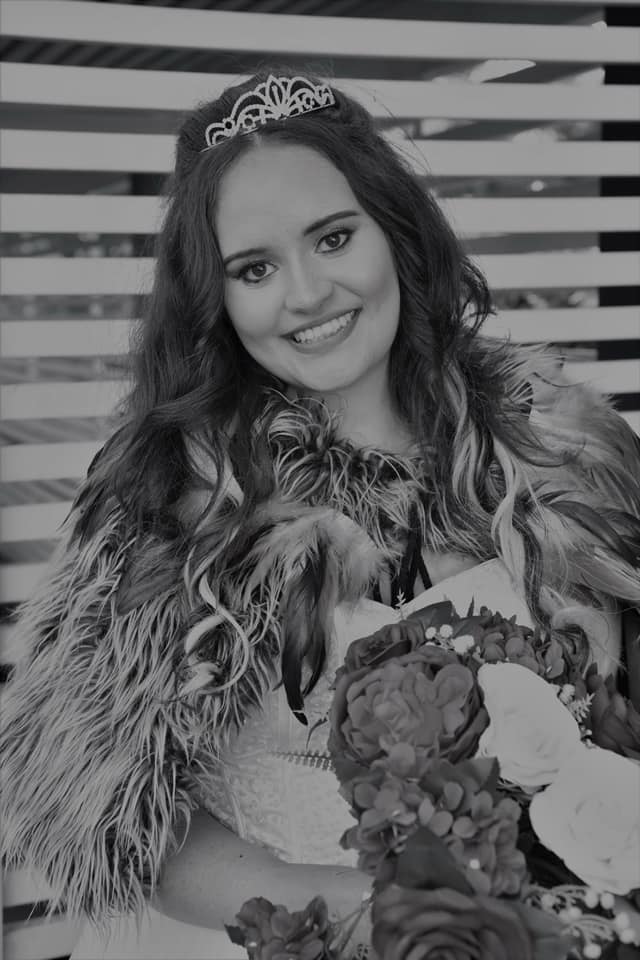 The Hendy and Paterson family thank you for all your love and support during this time.
Sadly due to COVID-19 there will not be a public funeral service but we will hold a private family service to celebrate the life of Mrs Kyllie Hendy.
Please remember although we would love to see people at this time please respect the current lockdown laws enforced, isolation rules and social distancing to keep our family and community safe.