Darci James Graeme Danzig MAYFIELD
26.01.2001 – 19.09.2020
Passed away peacefully aged 19 years. Darci James was the most beautiful soul, he touched so many people with his infectious smile and laughter. He will be so very much missed by family, friends, Cobram Special School and carers who helped to take care of him over the years.
Treasured son of Phillipa Garton, brother of Melina Taylor, uncle to Emmett and Rosey, grandson of Rod & Lucy Garton and many Uncles, Aunties and Cousins.
Due to complications Darci has been in & out of hospitals and has gone through so much over the last year or so. Finally he found peace on Saturday morning at 10:05am.
Thank you to everyone who helped Darci on his journey in this life. He will be immensely missed by so many around Australia, Tasmania and New Zealand.Darci will be missed especially by his Mum Phillipa.
"It has been an honour and a blessing to have had time with you on this earth and thank you so much – Haerenga haumaru Darci"
Love Mum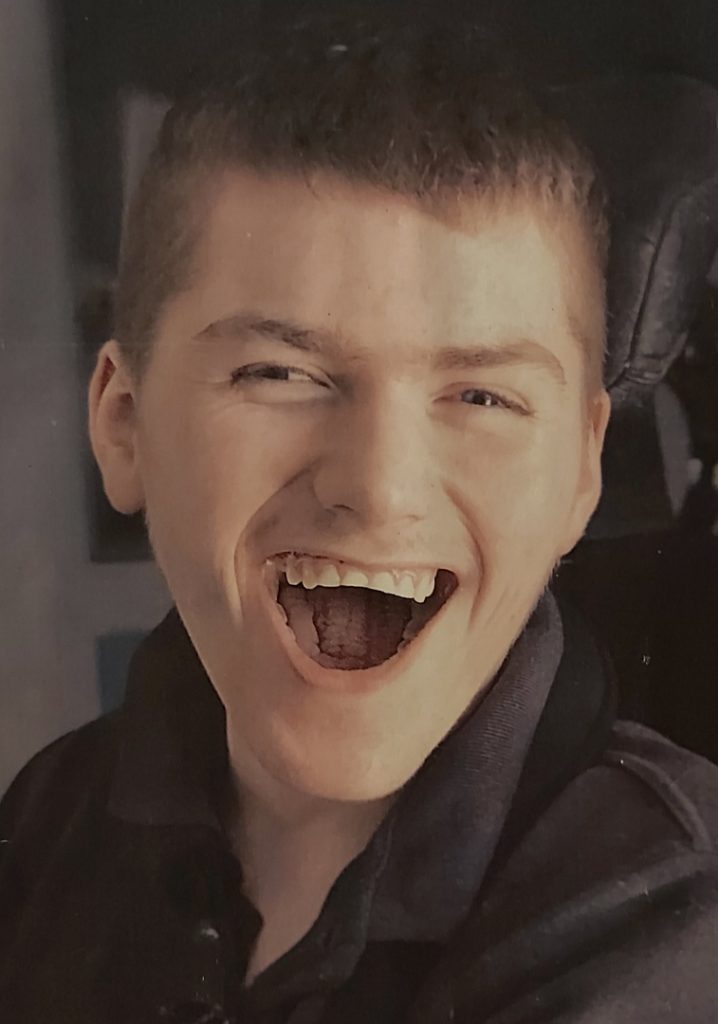 A memorial service will be arranged for Darci in New Zealand when travel restrictions are lifted.