Mr Ronald Maxwell Pepyat
22.07.1949 – 13.01.2021.
Formerly of Rockhampton. Passed away at Woods Point, Yarrawonga. Aged 71 years. Loving brother of Patricia & Dennis, Beryl & their families & cousin of Norma.
Loving Memories. Rest in Peace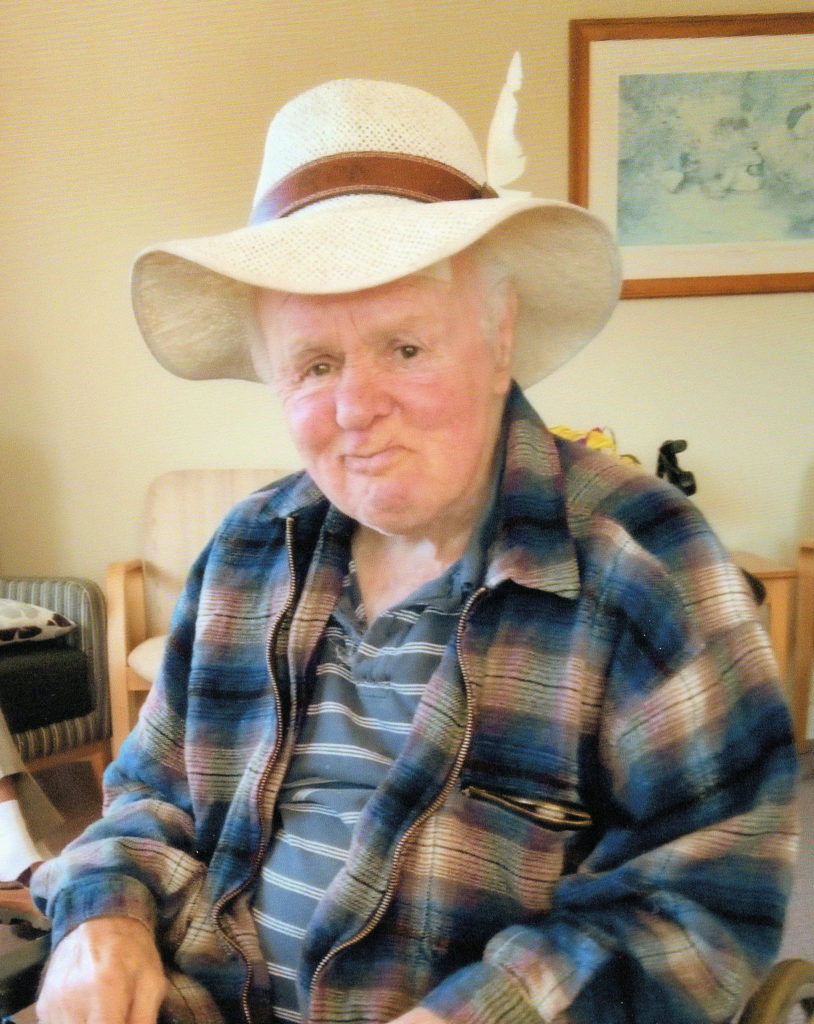 John 5:28, 29 – Do not be amazed at this, for the hour is coming in which all those in the memorial tombs will hear his voice and come out, those who did good things to a resurrection of life, and those who practiced vile things to a resurrection of judgment.
Funeral Notice: A memorial service to celebrate the life of Ronald Pepyat will be held at Thompsons Beach (adjacent the boat ramp), Rockarama Rd, Cobram commencing at 11:00am on Thursday January 21, 2021.