Vincent Grasso
14.3.1948 – 3.9.2021

Passed away suddenly at GV Hospital. Loving husband of Josephine for 38 years.
My heart is broken. I will cherish every moment of our life together.
Thank you for being a faithful husband and generous loving father to our five beautiful children. I can no longer see you but will never forget you. Forever in my heart and mind until we meet again. Love is eternal.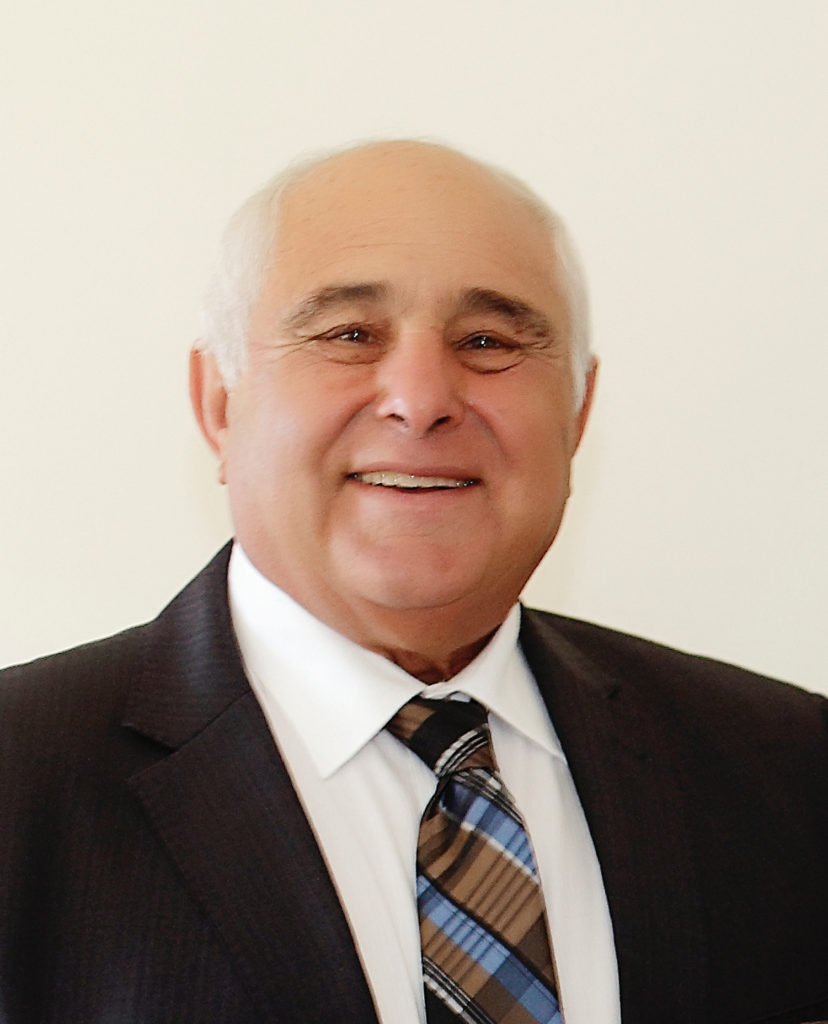 Dad,
We will always be grateful in having you as our Dad. Thank you for all your love and attention in making us understand life and instil the values of kindness and honesty. Forever cherished, loved & missed.
Your loving children, Joseph & Sarah, Domenic & Ashlin, Vincent & Akosua, Nicole & Altan and Sam.
Nonno,
You have shown us lots of talents and tricks but most importantly, you have shown us how to be patient and kind. We miss your funny jokes and we miss you. We know that you will be the shiniest star looking over us.
From your loving Grandchildren, Vincent, Claudia & Alex, Domenic & Vincent, Khloe & Savannah.
Treasured Brother in Law to Ralph (dec) and Saverina, Uncle to Francesco & Pamela and Teresa and great uncle to Raffaele.
Uncle Vince, your home always felt like a second home to us and you were like our second Dad. Your beautiful smile and warmth made us feel so welcome and will be forever missed. Rest in Eternal peace Uncle Vince, we love you.
Funeral Notice – A private requiem Mass for the repose of the soul of Mr Vincent Grasso will be offered at St Joseph's Catholic Church, William Street Cobram commencing at 11:00am on Friday September 10, 2021.After which the cortege will leave for the Cobram General Cemetery.
A live stream of the funeral service can be seen at https://youtu.be/H3fIlpAp_U8