Mr. Brett GODSON
Son of Deborah and Graeme, brother of Samantha, father of Lily and Isaac and grandson of Peggy. Who passed away on 1st October 2019 in Cobram, Victoria, aged 47 years. He is loved and missed by his family – step-parents, aunts, uncles, brother-in-law and cousins – and many dear friends.
His untamed spirit now at peace; he rests at last.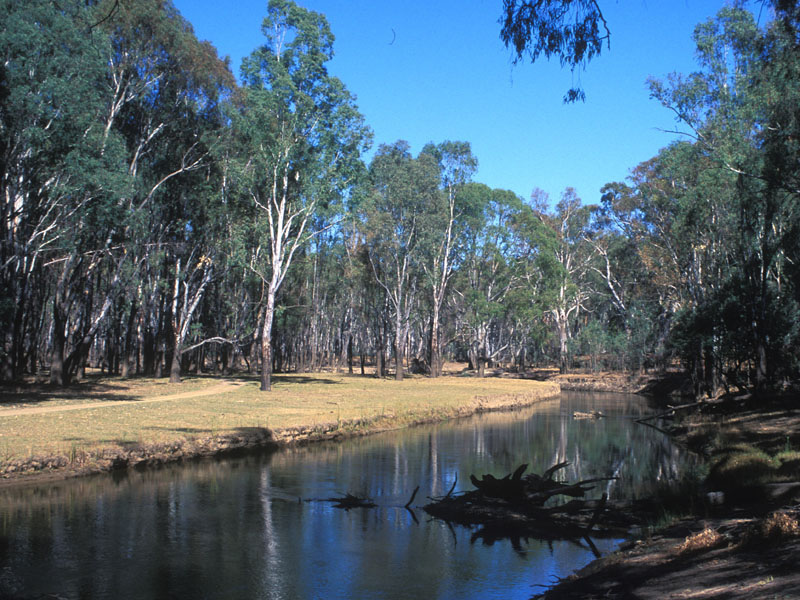 Funeral Notice: A Memorial Service to celebrate the life of Mr Brett Godson will be held at Thompson's Beach (adjacent the boat ramp), Rockarama Road, Cobram commencing at 1:00pm on Monday 21st October 2019 . After which Brett's Ashes will be scattered into the Murray River, where he was happiest.