Miss Yvonne Doreen Jenvey
19.07.1927 – 15.10.2019
Passed away at Irvin House, Cobram. Aged 92 years. Loving daughter of Fred & Sarah (both dec). Much loved sister of Norman (dec), Enid (dec), Ken, Roma, Graeme and their families.
Rest in Peace.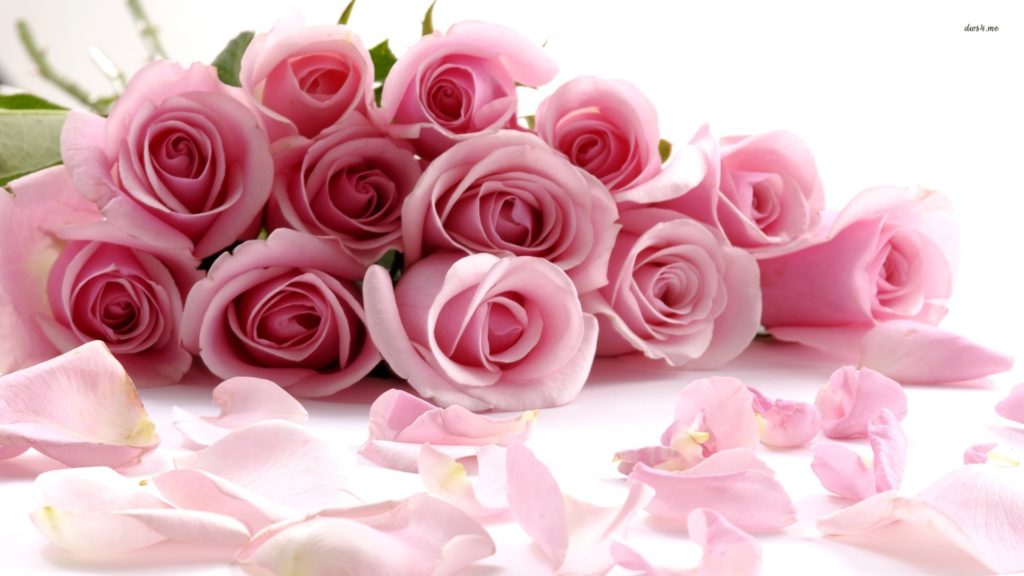 Funeral details: As per Yvonne's wishes she has been privately cremated.